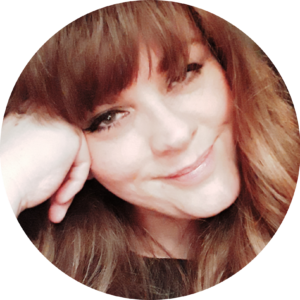 Nathalie holds a Master of Arts degree in Art History, Anglo-American History and English Literature from the University of Cologne, Germany. She studied in New York (US), Berne (CH), Bochum (DE), and Cologne (DE).
In her academic research she focuses on the life and art of British painter John William Waterhouse. In this capacity she was invited as an expert for the major retrospective John William Waterhouse (1849 – 1917): The Modern Pre-Raphaelite at the Groninger Museum, Groningen (NL), the Royal Academy of Arts, London (UK), and the Montreal Museum of Fine Arts (CA) in 2008 / 2009. Her accompanying article on John William Waterhouse's Ladies of Shalott was published in the Groninger Museummagazine.
Nathalie is currently working on her PhD on the "fruitful moment" in the art of John William Waterhouse.
She works as a freelance art historian, curator, and artist liaison. She is founder of THE ARTIST LIAISON and collectAR. She lives in Düsseldorf (DE).